AidData
Research lab at William & Mary's Global Research Institute.
Open data for international development.
CIA World Factbook
Provides information on the history, people and society, government, economy, energy, geography, communications, transportation, military, and transnational issues for 267 world entities

Council of Economic Advisors - Economic Indicators
Monthly publication prepared by the Council of Economic Advisers for the Congressional Joint Economic Committee. It provides information on gross domestic product, income, employment, production, business activity, prices, money, credit, security markets, Federal finance, and international statistics.

U.S. Census Bureau - Economic Indicators
Includes statistics on new residential construction, wholesale trade, international trade, retail inventories, and more.

Federal Reserve Bank of New York - Data and Indicators
Provides links to online sources of economic data produced by the New York Fed and other Reserve Banks.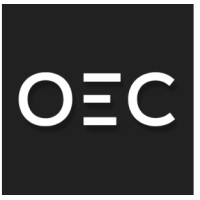 Observatory of Economic Complexity (OEC)
An online data visualization and distribution platform focused on the geography and dynamics of economic activities. The OEC integrates and distributes data from a variety of sources to empower analysts in the private sector, public sector, and academia.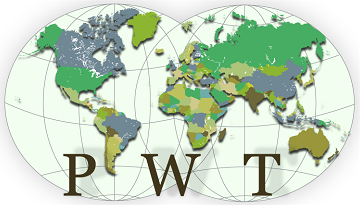 Penn World Table 10.0
A database with information on relative levels of income, output, input and productivity, covering 183 countries between 1950 and 2019
Click here for earlier releases.


Mergent Online
Searchable database of over 35,000 public companies (active and inactive) worldwide. It also contains the D&B 20M private company database. Find company information, financial statements, annual reports, EDGAR filings, stock prices, and more. Users can compare and export company details and financial data to Excel.